A few days ago, the nominations for the Swedish award CEO of the Year 2021 were announced and the CEO of Abilia, Tove Christiansson, is one of the five finalists in the category middle sized companies.
The CEO of the Year award was founded to draw attention to and reward role models among Swedish CEOs and to influence the development towards a more value driven leadership and long-term sustainable business. This is the tenth year for the award to be handed out.  
This year the theme is the human leadership – a more humane and empathic leadership, which is not only trendy but probably also business-critical going forward.
Tove is happy and honoured to be one of the finalists as she herself is very much inspired by a humane leadership. Personal leadership, ambition, and the will to accomplish something are qualities that she emphasizes as very important.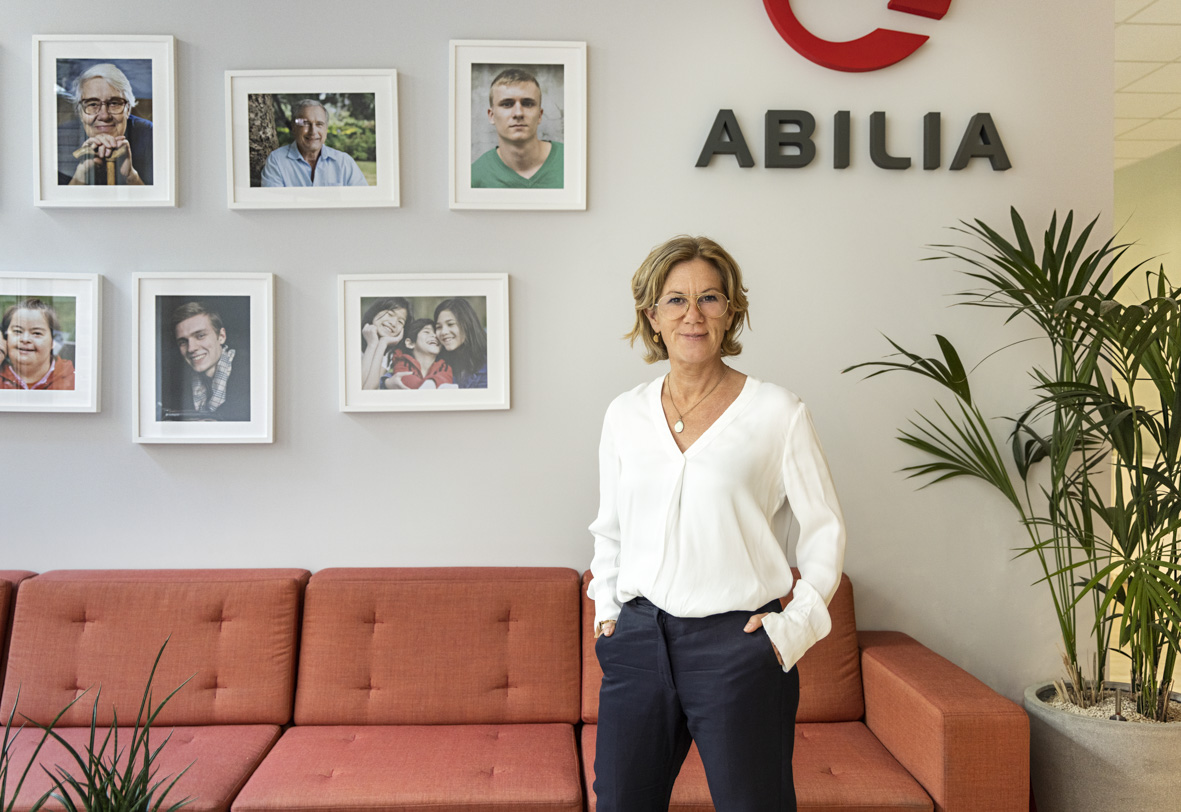 "I think it is extremely motivating to lead an organisation forward. It gives me energy when working with transformation and leadership based on the customer and the company's potential in the market, and at the same time ensuring individuals' strengths are captured and making colleagues grow. Then an organisation can reach its full potential. It is important to work with continuous improvements to achieve profitable growth. I want us to create an even better Abilia together and that we will have many reasons to celebrate our success going forward."
The winners will be announced at an event at Fotografiska, a museum in Stockholm, Sweden, on Thursday 11 November. "Of course, it would be very fun to win the award CEO of the Year 2021, but honestly, I feel like a winner already by being one of the finalists," Tove said.