Abilia is launching the next generation of our popular MEMOplanner, a digital time and planning aid for cognitive support in everyday life. In the new version, MEMOplanner has received a visual and technical facelift. The user-friendliness and functionality are also improved, based on feedback from customers and users.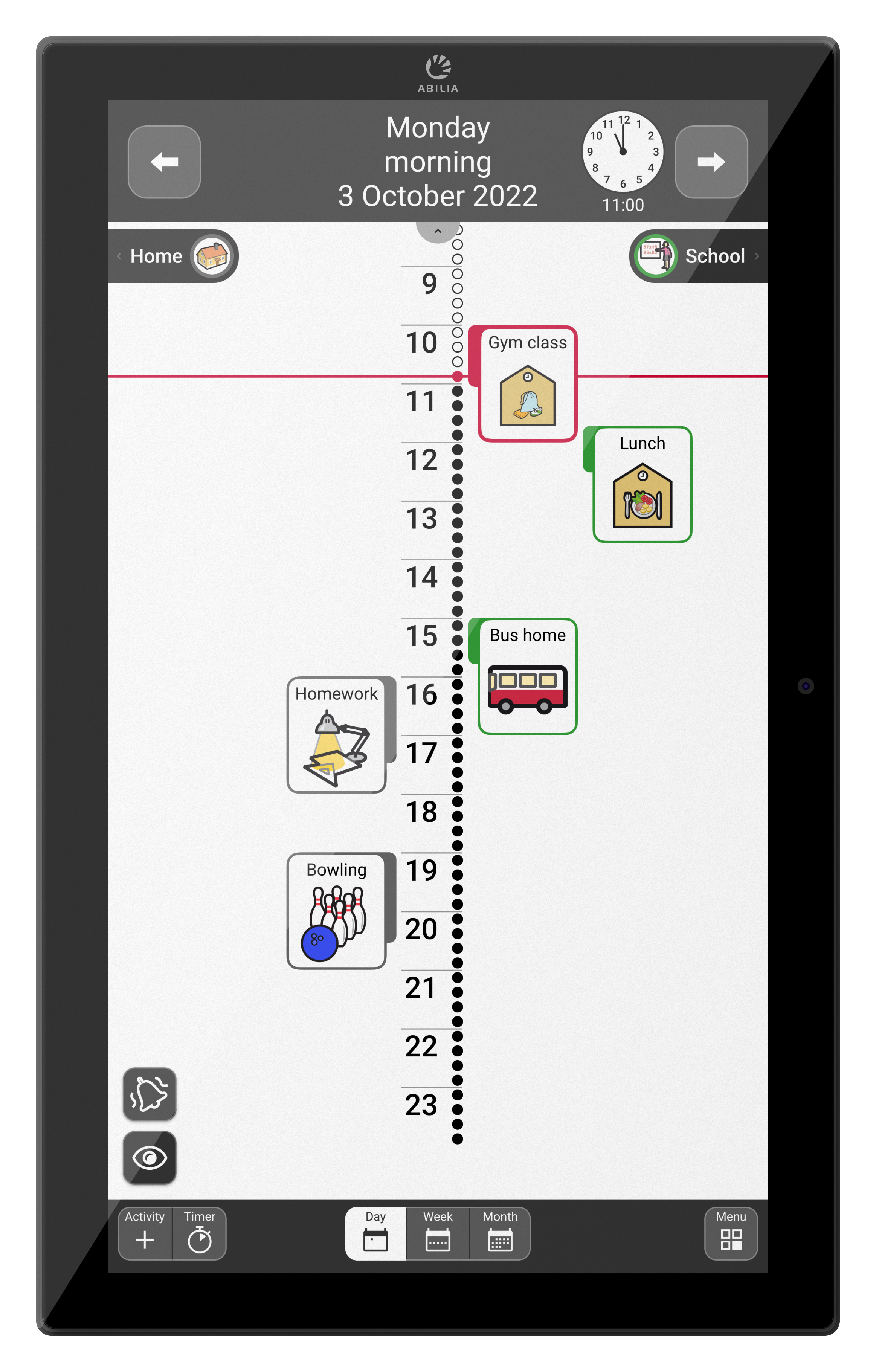 A well-proven assistive aid 
The first version of MEMOplanner was launched in 2009 and has helped thousands of people to greater independence and security. It is a well-proven assistive aid and studies show that the introduction of MEMOplanner leads to increased participation, self-determination and communicative ability, among other things. 
Jenny Berglund, Portfolio Manager for Abilia's cognitive aids, is responsible for MEMOplanner and its development.  
"The purpose of the cognitive support in MEMOplanner is to create structure, overview, understanding of time and memory support. It gives the user predictability in everyday life, which reduces stress and usually increases motivation. If you know in advance what is going to happen, you have a chance to get ready and then probably you also will want to participate. We often get feedback that MEMOplanner creates a better life, not only for the person who received the solution but for the entire family."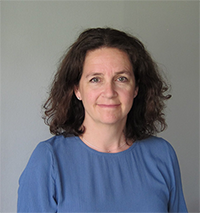 In recent years, MEMOplanner has also been used within operations such as day centres and care homes. MEMOplanner placed in common spaces increases independence and participation but also has also been seen to improve the group community. The carers and staff, in turn, have experienced reduced stress and an increased feeling of being efficient in their work to provide greater support to users and residents. 
New technical platform 
The new version of MEMOplanner is based on a completely new software. 
Jenny Berglund about the new technology. 
"In order to continue to maintain high quality and safety, it is natural to regularly make a technical upgrade. The new technical platform allows us to be at the forefront again and our developers can work quickly and efficiently with the latest development tools. In this way, we also secure the technical competence within Abilia, which of course is extremely important to continue delivering user-friendly and appreciated digital solution." 
Improved functionality based on customer and user feedback 
Abilia solutions are approved according to the European regulatory framework for medical devices, MDR. Part of the aftermarket monitoring regulated by the MDR, we continuously receive requests for improvements and changes to MEMOplanner. We have listened to these in the development of the new version and have increased the user-friendliness in three areas:  
• Improved cognitive support, for example better timer function and better overview of activities 
• Easier handling, for example easier to insert photos into MEMOplanner for those who use the MEMOplanner Go app 
• Easier maintenance and service, for example easier for assistive technology centres and prescribers to manage licenses and to recondition the products 
Jenny Berglund about the increased ease of use. 
"Although MEMOplanner is a much-appreciated aid, there are always things to improve. The more people who use the aid, the more feedback we get. We believe that the improvements in the new version, big and small, will simplify daily use and ultimately make MEMOplanner an even better help in life. We look forward to future dialogues and exchange of experiences to continue developing MEMOplanner with users and security in focus." 
Read more about how MEMOplanner helps Carl. 
If you want to learn more about various functions in MEMOplanner, including the cloud-based web service myAbilia used by relatives, support workers and healthcare professionals to support remotely or access information, click here.