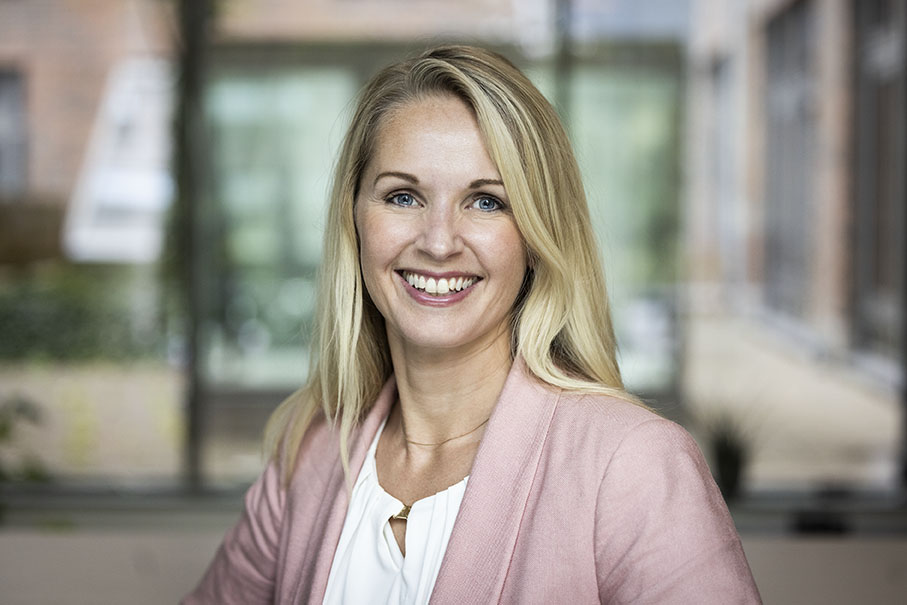 Abilia recruits Anna Cardeberg as new HR director with the task of continuing the strategic development in leadership and culture. Continually developing as an employer is an important part of Abilia's ongoing growth journey. Anna is part of Abilia's management team. 
Abilia's focus is innovation to benefit people with special needs and the assistive technology being developed by the company supports people with independence and participation. In addition, the solutions can also make a difference to business, staff, relatives and society. Abilia's core values ​​are passion, innovation and quality. 
Anna has extensive experience of strategic HR work such as organizational development, corporate culture, core values and integration of acquisitions. Anna's background is in the tech industry, most recently with Episerver, now part of Optimizely, as HR Director EMEA. 
Tove Christiansson, CEO of Abilia, says "I am pleased to welcome Anna Cardeberg to us at Abilia, where we combine business, innovation and heart under one roof. Anna's long experience in business development, change management and integration of acquisitions, together with a passion for building strong corporate cultures, will add great value to Abilia in our work to develop leaders and employees in line with Abilia's growth plans".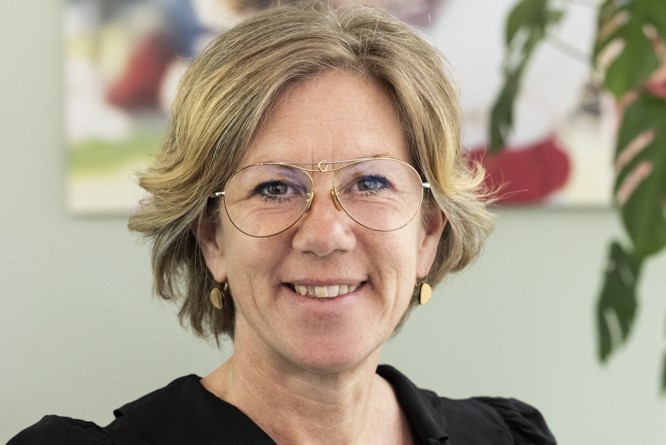 "Abilia has a solid value base with a clear objective for the business and the company is in an exciting period of growth. I look forward to settling into my new role and further strengthening the company in matters relating to acquisitions, cultural work, organizational and leadership development. My goal is to ensure that Abilia remains a workplace where every employee feels included, has the opportunity to grow and develop to contribute to the company's vision that all people should have the opportunity for an independent and inclusive life," says Anna Cardeberg.