Abilia recruits Johan Tegstam as Chief Product Officer to lead the work creating an even more competitive offering to customers and users. Abilia continues to strengthen the development of products that gives independence, participation, and inclusiveness for people with disabilities.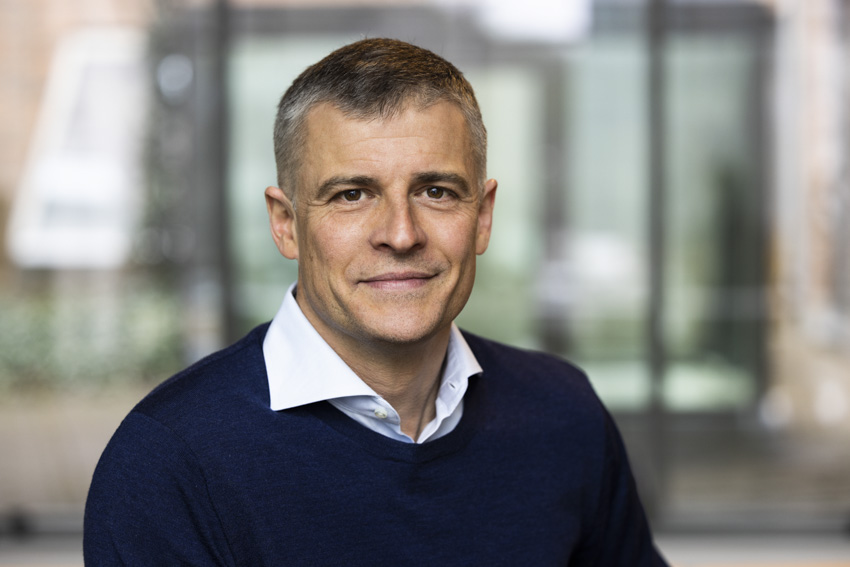 The recruitment of Johan Tegstam is another step in building an even stronger offering of innovative and user-friendly assistive tools to users in need of health and social care. In addition to having the user in focus, great consideration is also given to relatives and care and nursing staff to be supported in an effective way and this is a guide for our product development.
Johan has many years of experience in product strategy, product management and product development and has held leading roles at Xylem and FLIR, among others. He most recently came from Phoniro, Assa Abloy, where he worked with welfare technology. In his new role of leading Abilia's product strategy and product development, Johan is part of Abilia's management team and reports to the CEO.
"Today, there is a great focus on welfare technology and innovative assistive tools that make a difference in everyday life for people with disabilities. As a leader in cognitive aids, it is obvious for us at Abilia to continue to drive the development of the assistive tools of the future. I am very happy that Johan is now part of Abilia. His competence, experience, and drive are a strength in creating an even better offer to the market ", says Tove Christiansson, CEO of Abilia.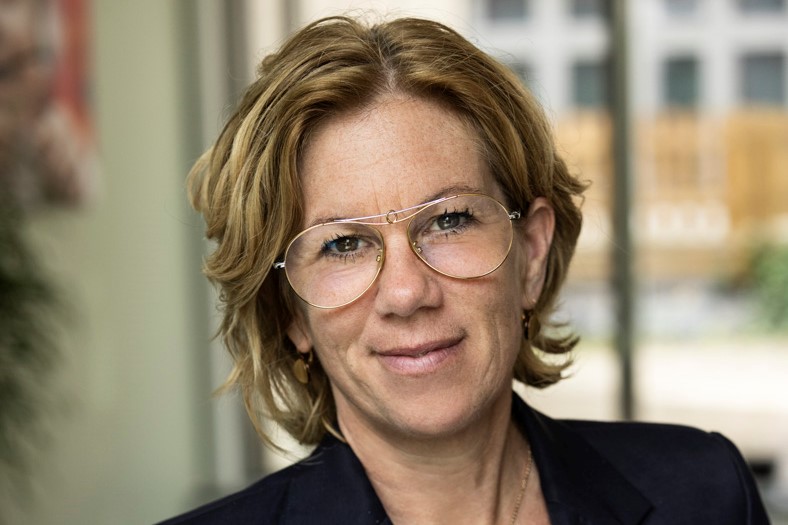 Johan Tegstam says "The market for health and social care is changing and it is an exciting journey we at Abilia have ahead of us. I really look forward to being part of and to lead the work of developing solutions and products that can meet the individual needs to an even greater extent, as well as to create an improved business quality for our customers."