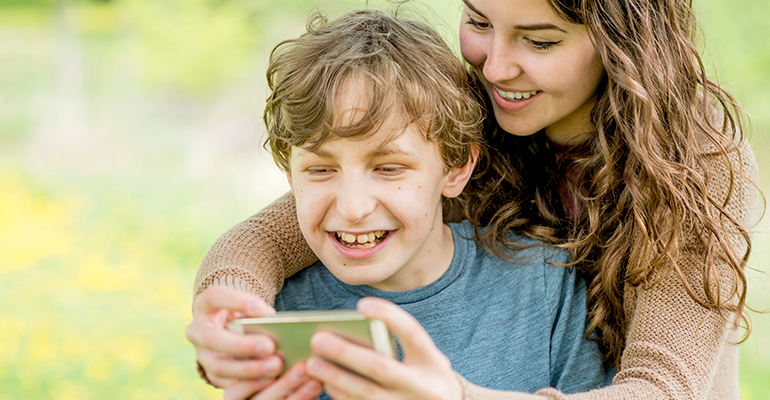 We are now launching the Abilia Competence Guide for cognitive support, a digital service that supports prescribers and occupational therapists when identifying interventions and assistive tools for people with cognitive disabilities. The competence guide is based on the prescriber's process with the individual in focus. It is an aid in the decision-making process for which interventions and aids are best suited to each individual case. In this way, the prescribing process of cognitive aids becomes a little smoother and a little easier.
Abilia is a leader in cognitive aids, and we have solid experience and a high level of competence around cognitive support. Over the years, Abilia has trained many professionals in cognitive support and what assistive tools are suitable for compensating for cognitive impairments. With this digital competence guide, we can reach even more prescribers, occupational therapists, support educators, special teachers, and development assistance officers. In this way, we hope to make more aids available to even more people who needs cognitive support.
Anna Karin Verneholt, CMO at Abilia says "With our competence guide as a support in decision making, more people can get the right help at the right time. Us sharing our knowledge about assistive tools for cognitive impairments is a step towards a more sustainable society".
Read more about Abilia's digital competence guide, which supports prescribers and occupational therapists to become more efficient in their everyday lives.