For several years, companies which offer medical devices within EU have been working hard to fulfil the requirements in the new legal framework for medical devices, MDR, that goes into effect today. The new framework is considerably more extensive than the old one and substantial work has been needed even for those organizations that already had good control and fulfilled previous requirements on product safety and performance. From now on all medical devices should meet the requirements specified within the new regulations to be CE-labelled and to be sold within EU.
Basically, MDR is about improving the safety for the users. By imposing more strict methods for evaluation and monitoring how medical devices are provided and used in the market, the user safety is ensured. Products and processes should carefully be documented to ensure quality and to decrease the risk for human error. The framework also creates a greater safety that the products really have the effect when in use as intended. This is done as it puts larger demands on how the products are evaluated and how results and possible risks are followed up during the complete product life cycle.
Put plainly – a product should keep its promises and clinical evaluations should be made for each and every medical device, clearly stating the intended effect when in use. Furthermore, it should clearly indicate that the risk of using the product is low compared to the benefit. This means not only increased safety for the users, but also for relatives, support persons, and the organizations funding medical devices.
Abilia create high-quality assistive aids to help people with disabilities be part of society and to use their abilities to live richer and fuller lives. Thanks to our assistive aids people can create structure in their daily lives, communicate with people around them, control their home environment or call for assistance. This means a greater independence and participation within society.
Cecilia Arthuis, Director Product Management and R&D says: "At Abilia we are ready and we welcome the new framework. Our product development is based on the users and their needs and we are continuously working to ensure the performance of the products – that they in a safe and user-friendly way gives the effect they are intended to. For us, the new framework has mainly meant that we have enhanced our clinical evaluations, improved our technical documentation, and further explained the user information. Along the way we have also made sure to certify our quality management system according ISO 13485, which is valid for organizations within medical devices."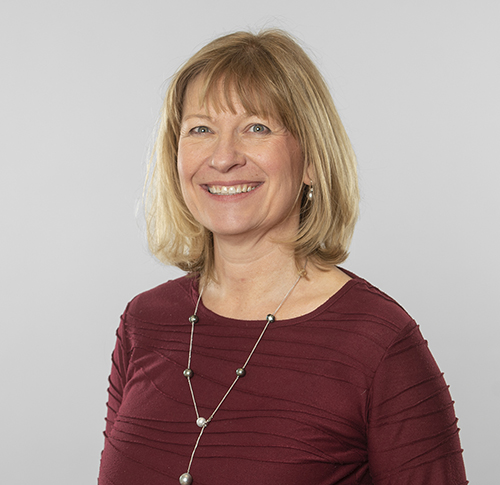 People with different disabilities can be many times more vulnerable than others. Therefore, a framework like MDR is especially important as it gives the users and the people around them further assurance as the quality and safety improves. It is very important for the users that their assistive aids really do the work in their daily lives. For an occupational therapist who gives guidance, it means increased trust that they have made the right choices.
Cecilia continues: "A medical device should compensate for disabilities and therefore it should be no doubt in what the intended effect is. Our goal at Abilia is that everybody should receive the right assistive aid at the right time, as this will make a real difference for the individual, for the relatives, and for the society. MDR is a step in the right direction to achieve this goal."