Working within the assistive technology industry, we meet many everyday heroes during the day. It can be people who develop, prescribe or in other ways contribute so people with disabilities get the aids they need. We recently met Lina Backman and Madelen (Madde) Ödman, two assistive technology consultants at Sodexo Assistive Technology Service, who ensure that assistive devices that are prescribed reach users in the northern part of Stockholm County. 
 
Ulrika Heinke from Abilia took the opportunity to ask some questions about how they work with aids in environmental control in general, and Abilia's GEWA One specifically.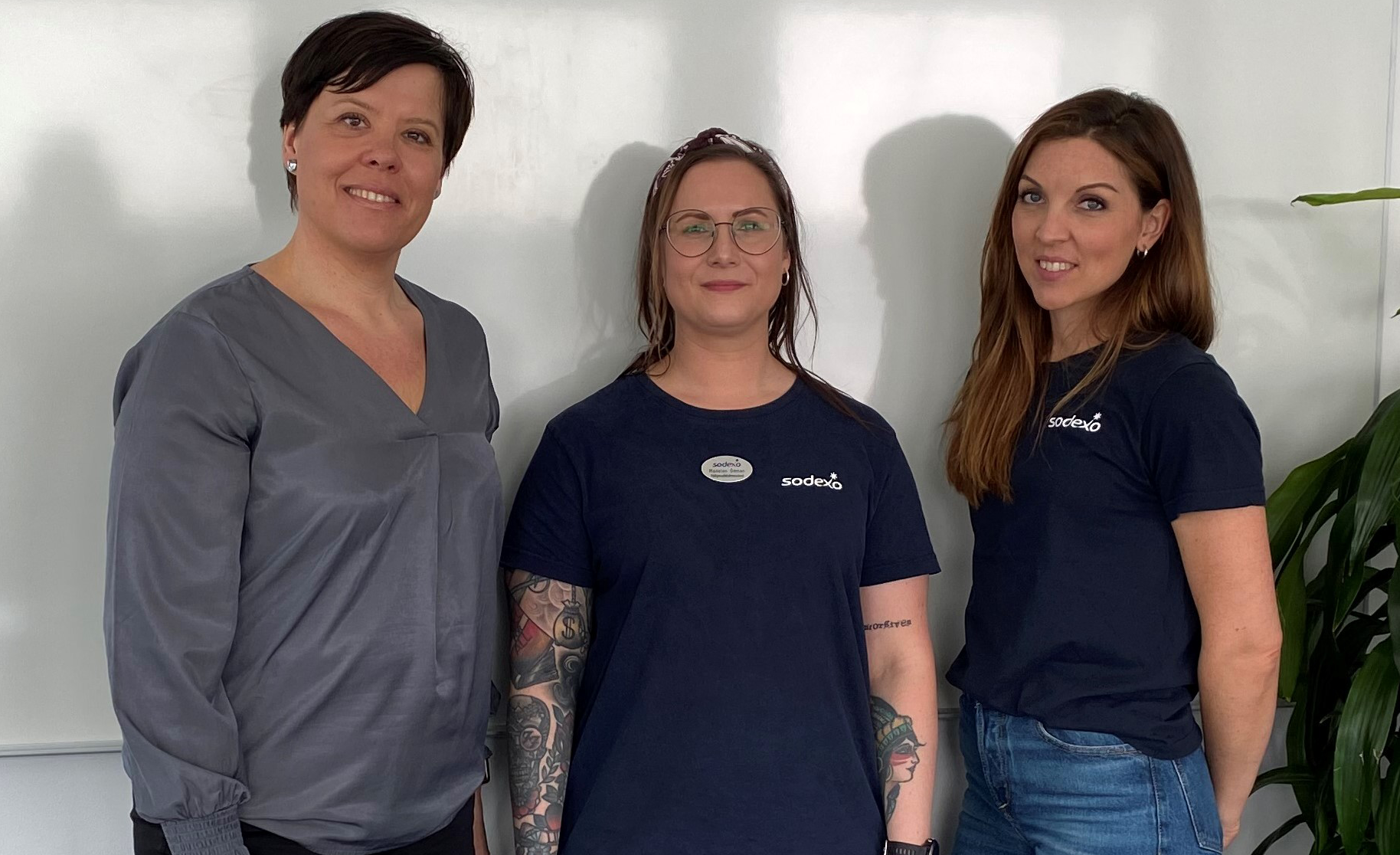 People with ALS, MS, various types of muscle diseases who have difficulty moving their hands or arms and who want to be able to control various functions in the home are a typical user of Abilia's remote control GEWA One. For example, the user can remotely control the TV, bed, lamps, intercom, door automation, but also to make calls. With control switches, it is possible to control even when the mobility in the arm or hand is not present, and with a varied range of control switches, adaptation can be made to the user's mobility. 
 
Assistive technology consultants, such as Lina and Madde, have in their everyday life mainly contact with prescribers, technicians, users and suppliers. Lina tells us about the procedure, that they get their assignments from the prescriber, they collect information, they go out to the user, often together with a technician, and install, assemble and test the assistive aid. In environmental control in particular, a relatively large amount of work is needed prior to the actual testing by the user in order for it to be as good as possible for him or her, but also for it to be an efficient process for Lina and her colleagues at the assistive technology center. 
Another thing that Lina and Madde emphasized in the conversation with Ulrika is the importance of simplicity, clarity, and flexibility for users, assistive technology consultants and technicians. An assistive technology consultant wants good support from suppliers. The cloud-based service myAbilia is mentioned as an example of accessibility and flexibility for assistive technology consultants, which makes it possible to make changes to assistive aids remotely. Not only will it be more efficient for the assistive technology consultants, it will also be better for the users as it is faster to implement the changes as there is no need to do it physically on site. 
 
Watch the recording from the conversation with Lina and Madde where they talk about what a user achieves with an assistive aid such as GEWA One, and how they experience the collaboration with Abilia.