Abilia are delighted to share a fantastic outcome for all parties involved in the care of a young man using one of our digital time and planning solutions deployed in Dorset earlier this year.
The Darwin Care Ltd team are very forward thinking and recognise the role that assistive technology has to play. Darwin Care identified that their client, Kai, may benefit from using a MEMOplanner, Abilia's leading product which enables users to plan and structure their day-to-day activities with remote support from family or carers. They felt that the MEMOplanner solution gave them confidence to change Kai's daily care to combine visits and remote support.
Kai has limited verbal communication and uses tablet/mobile to help with communication. Kai wants to be more independent and enjoys using technology and has a good understanding also. Staff were supporting him with reminders and prompts for daily routines both in the morning and in the afternoon.
Kai's team worked with him to set up MEMOplanner to plan his day with prompts of both activities he needs to do, such as medication prompts, and the fun stuff, such as trips out with his friends. The companion app, MEMOplanner Go, allows him to access his planner with a mirror image on his mobile smart device.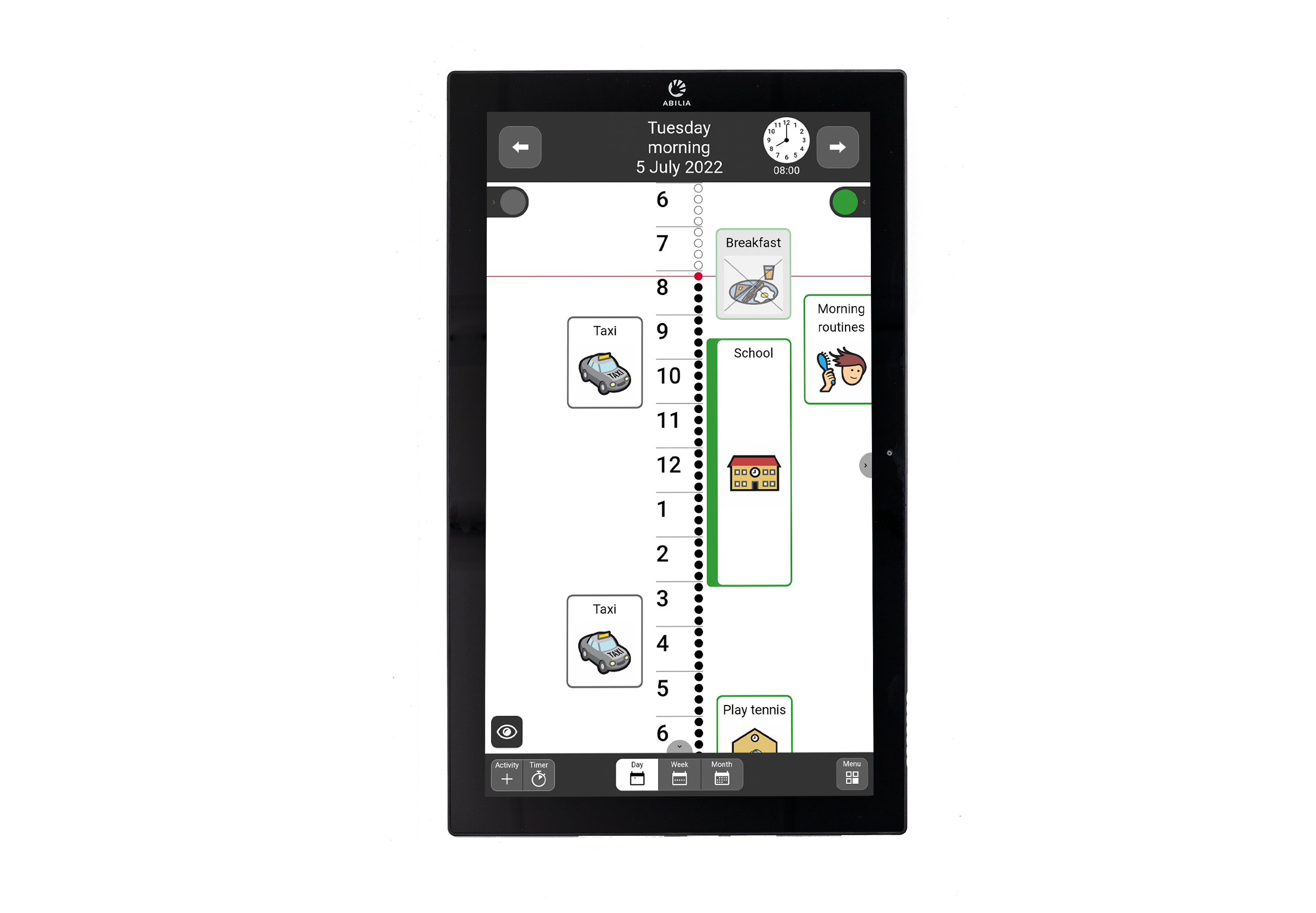 Alex Goff, Director at Darwin Care told us "Kai and his staff team have benefited greatly from the introduction of his MEMOplanner. It has enhanced his feeling of being more in control of his daily tasks, it has made him want to be even more independent in all aspects of his life and less reliant on support from us at Darwin. This is absolutely brilliant and what Darwin as a support provider want to hear! It means we are doing our job well."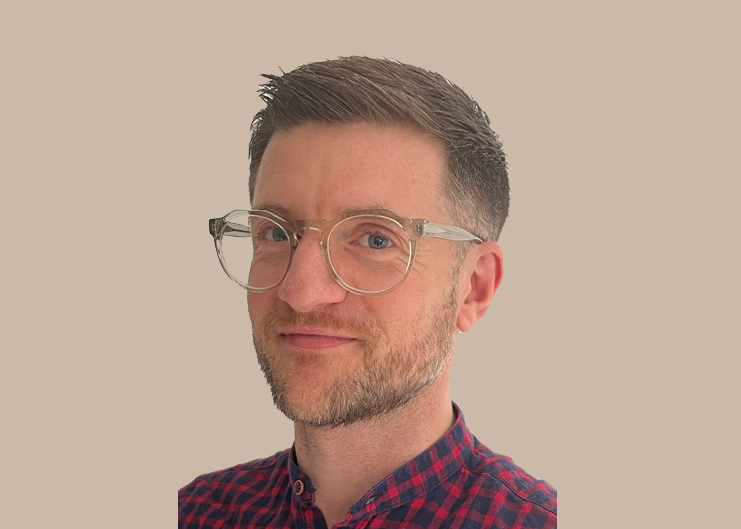 "Abilia is a market leader in Sweden and Norway in providing solutions to support people who have cognitive issues, all of which adhere to the Medical Device Regulation. It is fantastic news that the benefits, both cost saving, efficiencies and user outcomes are being experienced here in the UK", says Bryn Morgan, UK Sales Manager for Abilia. According to Alex Goff, Kai's support has been reduced by 45 minutes per day, a saving of £6,066.00 per year. The MEMOplanner includes a 3-year licence, so for the term of the licence this reduction will result in a saving of over £18,000, even greater savings would be realised pro-rata when the licence is renewed.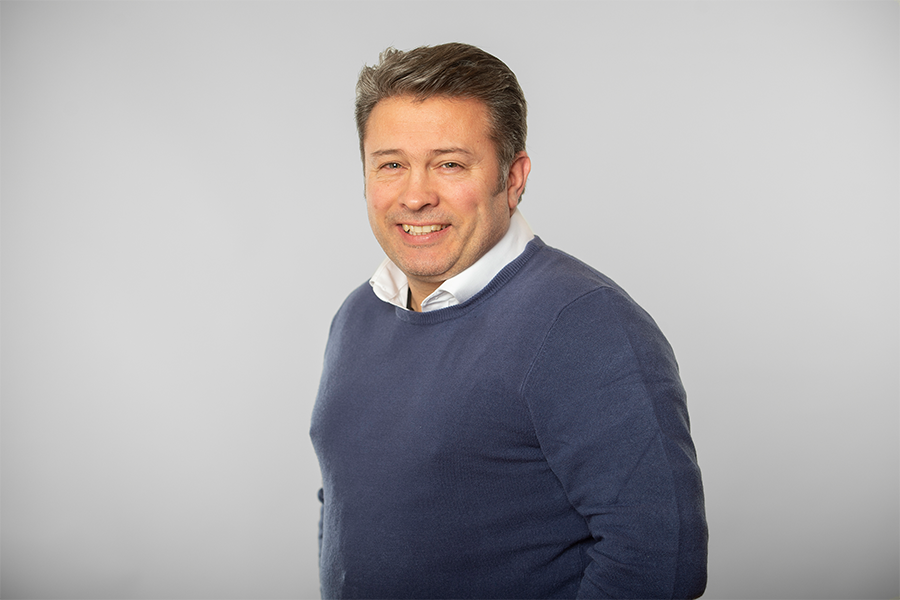 When Kai's support team reviewed his care plan, they were able to adjust his support and set more outcomes using the savings made and meant they were able to provide a better person centred plan to support him in different needs. All the surplus funds were returned to the Dorset Council's Social Care Budget.
Alex added "I am proud of the team's commitment in assisting Kai with his new piece of TEC. They, like myself, see the benefits first hand on Kai's life and want to help more individuals flourish."