Abilia is strengthening its position on the German market with GKV-Spitzenverband's approval of the GEWA One remote control as a prescription assistive technology device. GEWA One is an MDR classified device and is now included in the Hilfsmittelverzeichnis registry of assistive technology devices under the category environmental control. GEWA One users become more independent as they can control home equipment, make calls, and send SMS messages.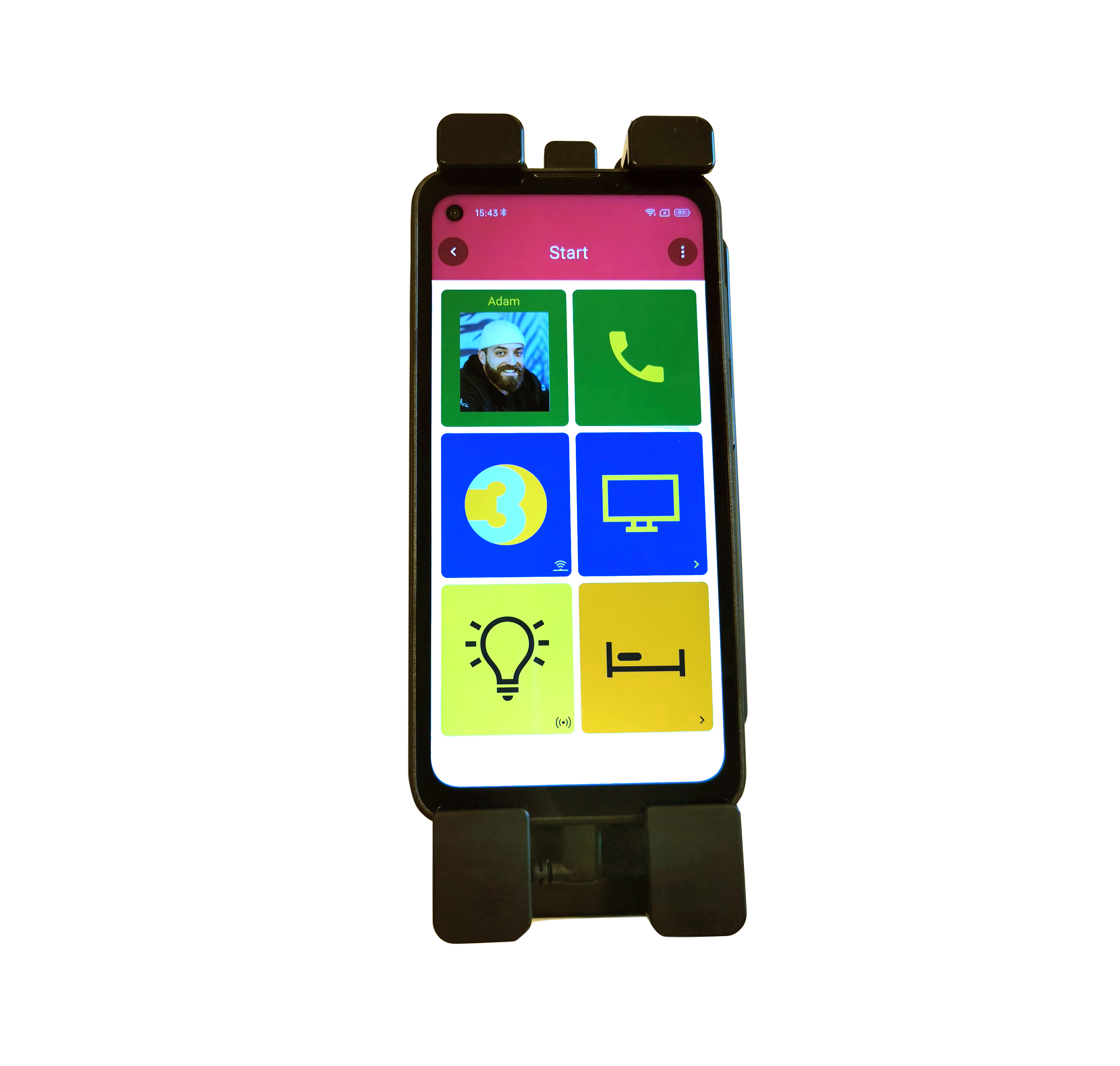 Abilia is strengthening its position in Germany, one of the largest markets in Europe, by getting the GEWA One remote control approved as a prescription assistive technology device by the GKV-Spitzenverband authority. The MDR classified aid, GEWA One, is therefore listed in the German Hilfsmittelverzeichnis assistive technology registry under the environmental monitoring category. This registry is important for prescribers, users, or others who are looking for information about assistive technology and its intended effect during use.
GEWA One is a remote control that enables people with disabilities to handle equipment in their homes in a smooth and simple way.
GEWA One allows users to personalise their use of TV, music system, lights, bed functions, doors, and windows at the touch of a button. It is also possible to call and send SMS messages when using GEWA One. Via the cloud-based web service, myAbilia, technicians and support persons can remotely control the assistive technology device, which is a major advantage for service and support work.
Abilia's remote controls are adapted based on various movement impairments, cognitive impairments, and impaired vision.
"It is an important milestone for Abilia that GEWA One has been approved as prescription assistive technology device in Germany," says Tove Christiansson, CEO of Abilia. "As Germany is such a large market, we have improved our position for driving the market for environmental control in Europe. GEWA One is a product that can make a big difference in people's lives, and we work every day to enable people with disabilities to live more independent lives and included in society."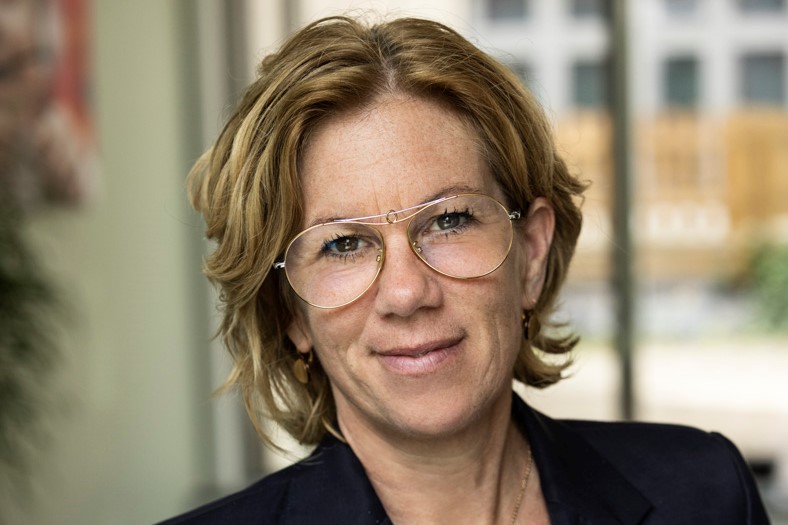 Abilia collaborates with distributors in the German market who act as advisors and distributors of assistive technology for users. The assistive technology company, RehaMedia, assisted Abilia in getting GEWA One approved in Germany. Abilia also cooperates with other distributors in Germany, such as Rehavista, Humanelektronik, Ergomix and Hidrex.