Marcus Olsson is appointed Chief Finance and Operation Officer at Abilia and is given an overall responsibility for Abilia's support functions, suppliers, and production. This is a new role, and the focus will be on profitability, sustainability, scalability, and quality. Marcus comes from a role as CFO at Swedish Education Group.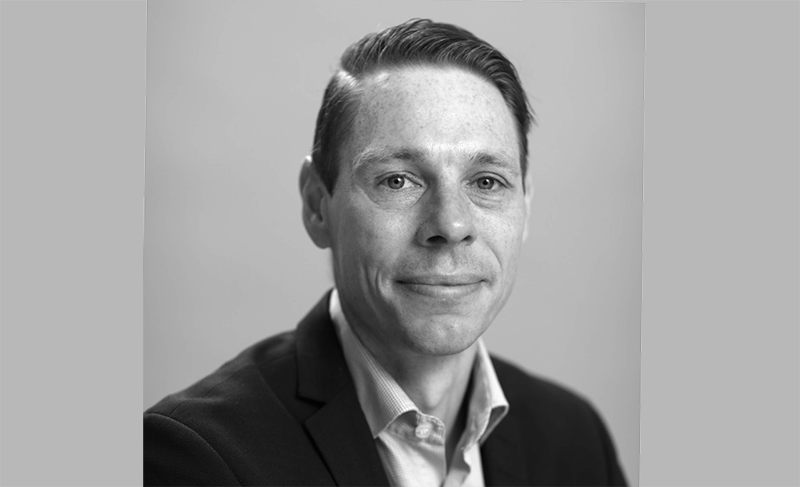 Marcus has extensive experience as CFO, both from Swedish and International companies. He also has experience from IT, efficiency and improvement projects, turnaround and change management projects, and acquisitions from several leading positions throughout the years.
" I am happy to welcome Marcus to Abilia as Chief Finance and Operation Officer. Abilia is a medical technology company with the core business to support people to an independent and participating life. With this new role, we increase the focus on quality and sustainability for a continuous profitable growth in the converging market between health and care. The competence and experience that Marcus brings to Abilia is a good contribution to the management team and to the organisation as a whole", says Tove Christiansson, CEO, Abilia.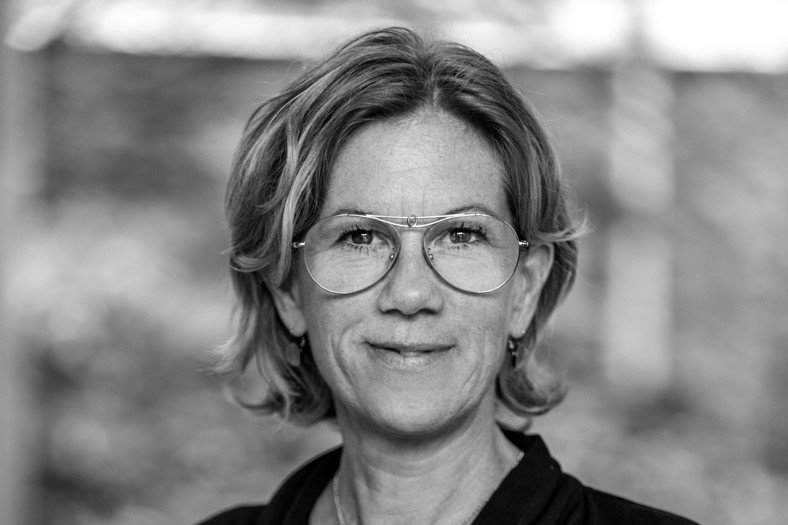 " I'm very happy to join Abilia and to be part of driving Abilia forward on this exciting journey. It is an interesting market, with high activity and great potential, both national and international, at the same time as welfare technology fills even more important functions in society. I am looking forward to work with this team, a team that is very dedicated the task and always have the user in the centre", says Marcus Olsson.
Welcome Marcus!