Abilia recruits Jenny Sperens as Chief Marketing Officer. She takes a seat in Abilia's management team and her experience in strategic communication and from innovation companies will be an asset for the company's growth journey.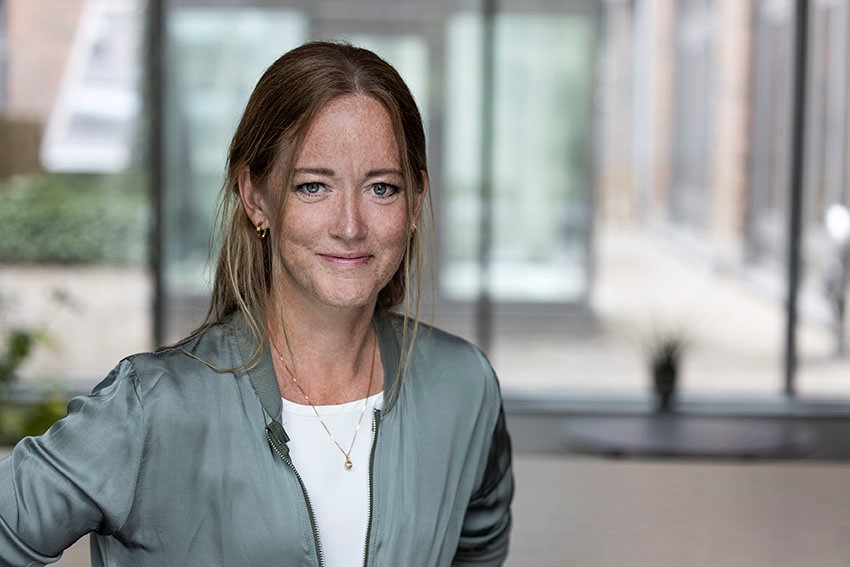 Abilia is an assistive technology company whose core business is to provide the market with innovative products and services that support people to independence and participation. As a leader in cognition, Abilia's products and services contribute to people with cognitive challenges, such as autism, adhd, add or dementia, maintaining or improving their cognitive health.
 
"I am very happy to welcome Jenny to the management team and to us at Abilia in the role of Chief Marketing Officer. Our growth ambition is set high, and we will grow both organically and through acquisitions, in our home markets and internationally. With Jenny's experience from Medtech, digitisation and innovation companies, she brings valuable skills and experience to Abilia's growth journey in a converging market," says Tove Christiansson, CEO, Abilia.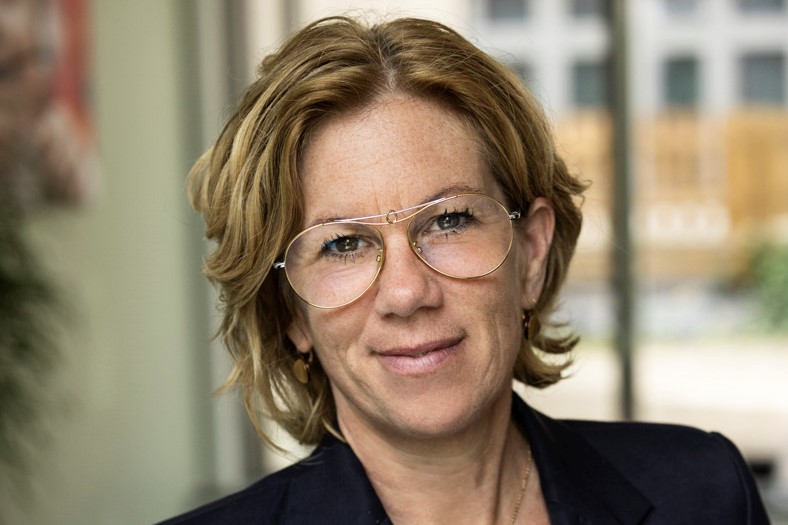 Jenny has more than 20 years of experience in marketing, communication, business development and change management, where she held several senior positions. She comes most recently from the Medtech company Hollister Inc. and the role of Marketing Director Nordics.
 
"It is an extremely exciting time to step into the role and, together with the team, strengthen awareness and knowledge of Abilia's innovative solutions that make a real difference to individuals and businesses. I look forward to contributing to Abilia's growth and ambition for a socially sustainable and inclusive society where people feel secure, independent and participation," says Jenny Sperens.