Today, Abilia is launching CARY Base, an interactive calendar clock that gives user-friendly support to keep track of the day and to manage daily routine.
People living with dementia, stroke, MS or similar often have difficulties with time orientation and remembering what activities are planned for each day. Enabled by CARY Base, people are able to maintain levels of independence living in their own homes and tailored routines can offer a solution personalised to their own needs and outcomes.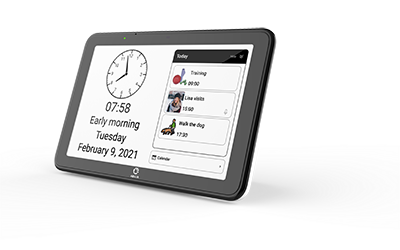 Abilia's experience, providing solutions to support people and their families in their communities for over twenty years, has enabled us to combine knowledge of innovative technology solutions with taking a strengths-based approach to maintaining independence. Insights provided by occupational therapists and users ensured we had a solid platform when developing CARY Base to support both individuals and their carers.
Jenny Berglund, Cognition Portfolio Manager and the initial thinking behind CARY Base, says: "From when we first started the development of CARY Base, we have had the user and user-friendliness as a focus. It is a simple to use product, very easy to install, start up, and to understand, as well to make individual adjustments. Through the cloud service myAbilia, relatives that are not in the same household can still be part of the user's daily life. This can be a smooth way for example to enable a son or a daughter living in another town to reduce concerns and feel reassured."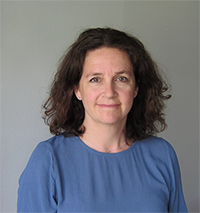 Åsa Östlund, responsible for product marketing at Abilia and registered occupational therapist, says: "CARY Base is perfect for people who have previously been in control of their calendar and oriented to time but have now lost this ability due to dementia or another condition. An even diurnal rhythm with a good night's sleep and activities that generates energy during day are essential to reduce stress and to maintain and even increase wellbeing for both the person and those that care for them. It can also be a motivating factor for the user to see in the CARY Base calendar what will happen during the day. Furthermore, assistive aids that are easy to install are a great advantage for the occupational therapists who prescribe assistive solutions."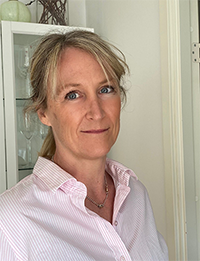 CARY Base fulfils needs that make daily life easier for users, relatives, informal carers and care givers. This is aligned to Abilia's vision of developing wellbeing technology that supports people to increase their independence, participation, and hence quality of life. We want everybody to have the possibility to be part of society, using his or her own abilities to live a richer life – and the right assistive aid at the right time can make a real difference.